10 Legal Strategies Every Parent Should Know to Make Sure Their Children Would be Protected and Well Cared For If Something Happened to Mom and Dad.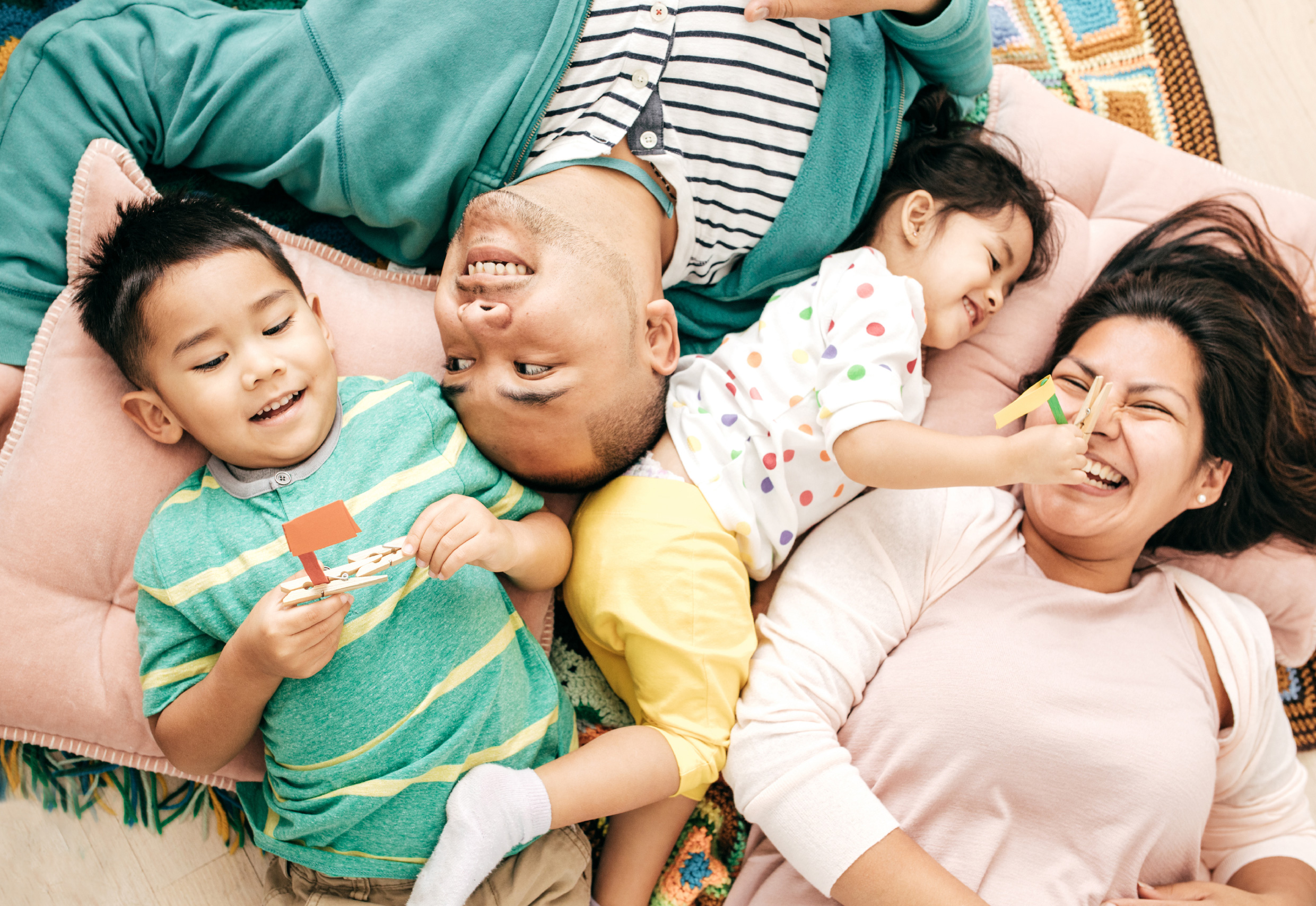 Discover easy ways to protect your children's inheritance, leave behind a legacy, and make sure your kids are always raised by people YOU want if the unthinkable happens.
Request your free
downloadable copy now!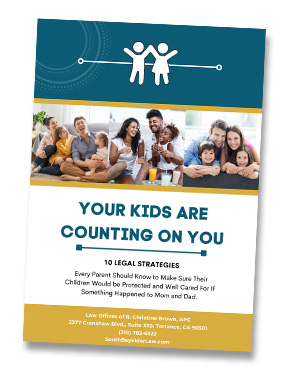 As parents, we naturally worry about the safety and wellbeing of our kids.  But life happens, and
sometimes tragedy is unavoidable
. That's why, as parents, it's so important to create an estate plan and name guardians for your children.
If you unexpectedly pass away or become incapacitated, your estate plan will ensure that life is as easy as possible for your kids as they try to navigate life without you. They are counting on YOU to have this plan in place.
Our easy-to-understand e-book is designed to walk you step-by-step through this process. We'll also show you how to protect everything you own and everyone you love in the event of sickness, incapacity, or even death.
In the pages of this guide, you will discover:
 How to legally name guardians who can raise your kids if something happens… and how to prevent a judge (who doesn't know you or your wishes) from weighing in on this decision.
How to avoid making common mistakes that could land your kids in the care of the wrong people (including child protective services) if you are incapacitated or pass away.
The differences between a will and a trust… and which is best for your
How to keep your family out of Probate… which is long, expensive, public, and does not pass your assets down in a responsible way!
How to ensure your money is immediately available to your chosen guardians …and strategies to keep this transaction private from people who would prey on your family during a difficult time.
How to prevent a court from having to supervise your children's inheritance and then handing them money outright at age 18.
How to leave your loved ones a gift far greater than all the money in the world if something happens to you and/or your partner
Remember…every parent needs a plan. It doesn't matter how many assets you have or the size of your bank account—every parent of a minor child has a responsibility to make sure their kids are protected if something happens.  We invite you to download this free educational guide that will teach you how to get started.